Players as responsible role models
We strongly believe in team play, and therefore the FPA wants to cooperate with parties with whom we share the same values and objectives. The Players Union is involved in many campaigns related to sustainability and social influence in which important messages can be communicated more loudly with the help of players' voices.
Examples of the varying sustainability campaigns and partnerships in which the FPA is involved: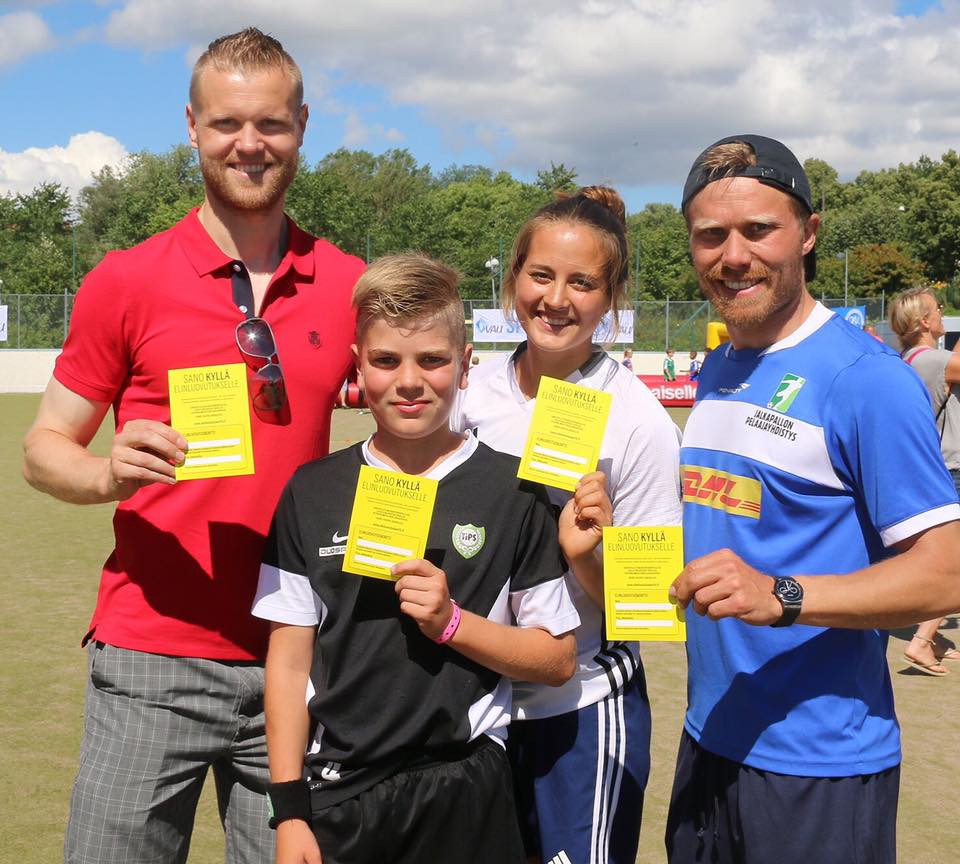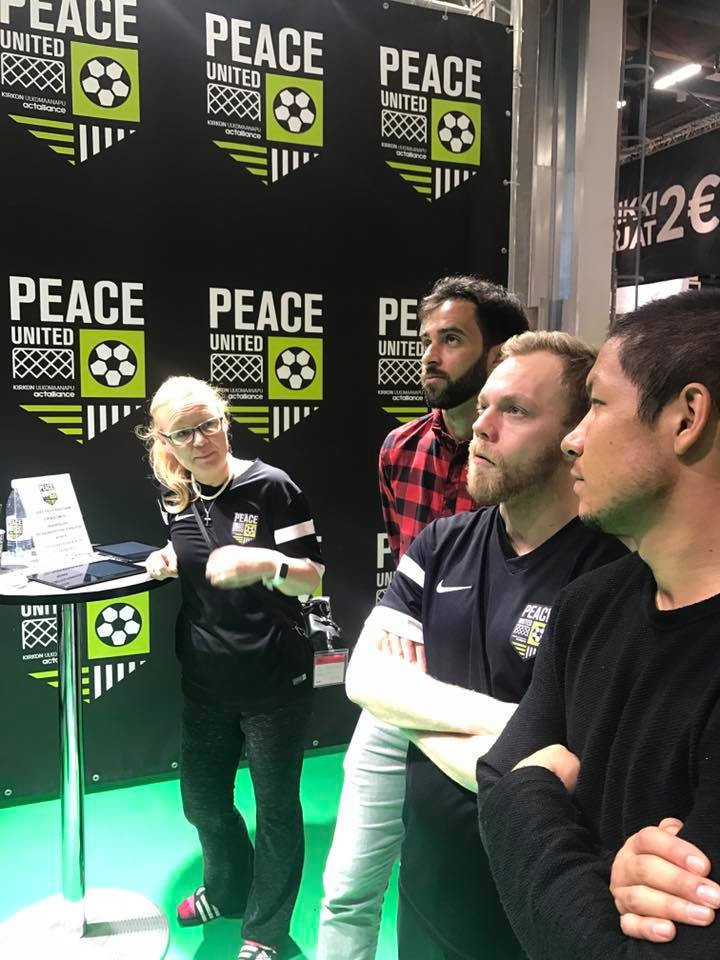 Are you interested in having an influence in society? Contact us!
Ilari Äijälä
Show Racism the Red Card, project coordinator
+358 40 417 8776
Panu Autio
Players Union, contact manager
+358 40 702 2710
panu.autio@jpy.fi